My Odes
Ode #1
O my ode to the cereal manufacturer!
Why I must thank you for propelling me to my six foot three!
O thank the stars for our bread!
Your fortified goodness has enriched me with the MVP of
minerals!
vitamins!
and protein!
You have brought me warmth and growth as I consumed your provisions.
Mother said "No sugar cereal! Sugar cannot be the second ingredient!"
Yet I heaped spoonfuls of your cheer onto my fortified cereal from my hideout underneath the cover of the dinner table.
I still smile as eat my cereal.
Your sweetness lures and tempts.
O cereal manufacturer!
Can you now both fortify me to spring through the air but also keep me from ill?
How much can I thank one for such a gift?
High Fructose Corn Syrup to Evaporated Organic Cane Juice?
Et tu Joe?
Are you a trader or traitor?
So easy to keep us from ill!
Just a little bit of fortification for the growth spring and a little absence of something to keep an absence of an arm.
O can you, can you manufacturers of our sweetened and enriched life?
You can't do it all, but you can do so much by doing something less!!
Ode #2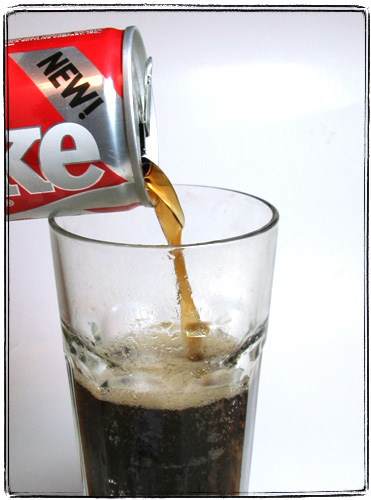 O thank you soft drink!
For your sweet goodness. And the bubbles.
That is about it.
You could at least enrich me!
Damn soft drink.
Why must you be so sweet?